THANK YOU for supporting Montgomery Catholic Preparatory School on Giving Tuesday!
Together we raised OVER $62,000 on Giving Tuesday 2023!!!
Montgomery Catholic Preparatory School is celebrating 150 years of providing excellent Catholic education in Central Alabama. We treasure the mission begun by the Sisters of Loretto in 1873, and we would love your support as we look towards the next 150 years!
The Goal = at least 200 donors in one day who will support the Annual Fund & our K3-12 campus-specific needs.
---
Prayer Partners
NEW THIS YEAR! We are offering the opportunity to pray for our school and the success of our Giving Tuesday campaign in our High School chapel. On Tuesday, November 28, we are asking for volunteers to pray in our chapel throughout the day. Feel free to sign up for a 30 minute time slot or fill multiple. We are grateful for whatever time you have to give!
---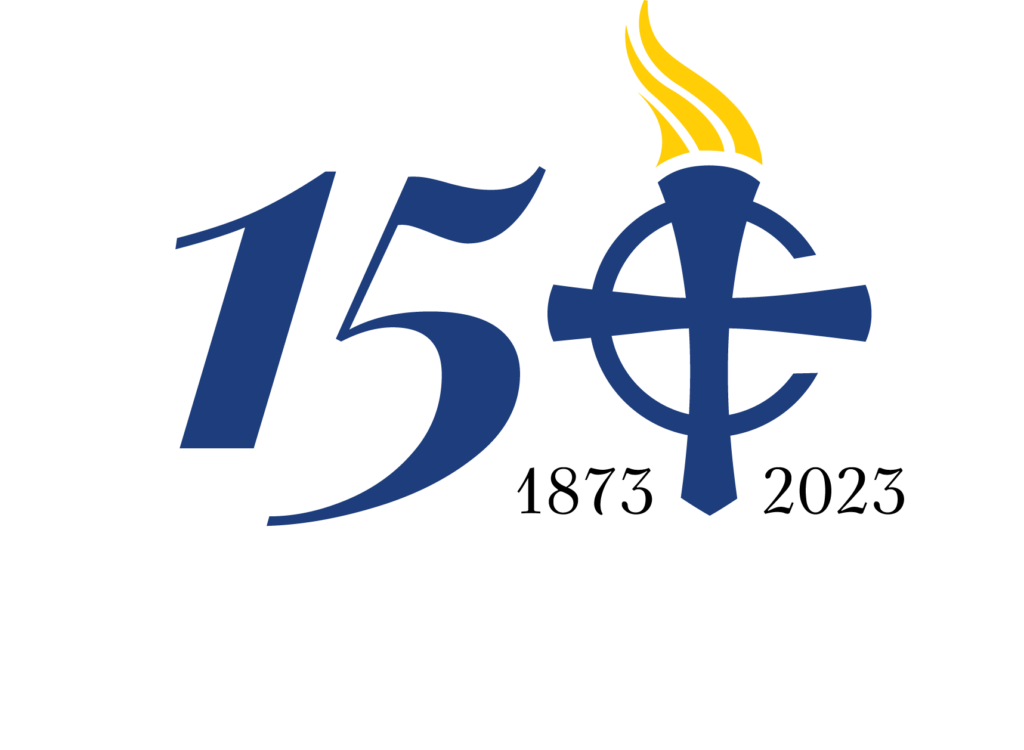 Annual Fund
Support all things Montgomery Catholic with your Annual Fund donation today! Your gift to the Annual Fund will make a difference where it is most needed throughout the year on all our campuses! From tuition assistance to instructional and classroom needs to facility improvements!
We are thankful for you and for supporting Montgomery Catholic Preparatory School on Giving Tuesday!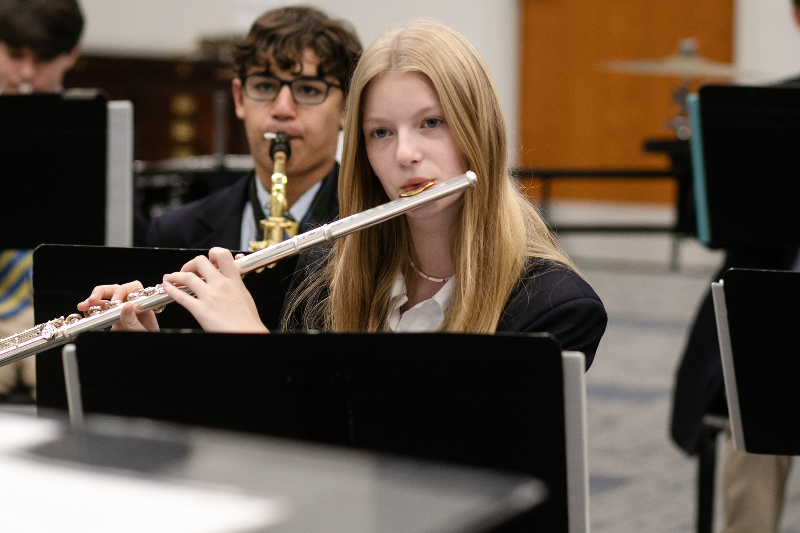 Band
Mr. & Mrs. Johnson would like to boost the band instruments! Support the purchase of any of the following:
Bass Clarinet – $1,600
Bari Sax – $3,750
Baritone – $2,400
Oboe – $2,800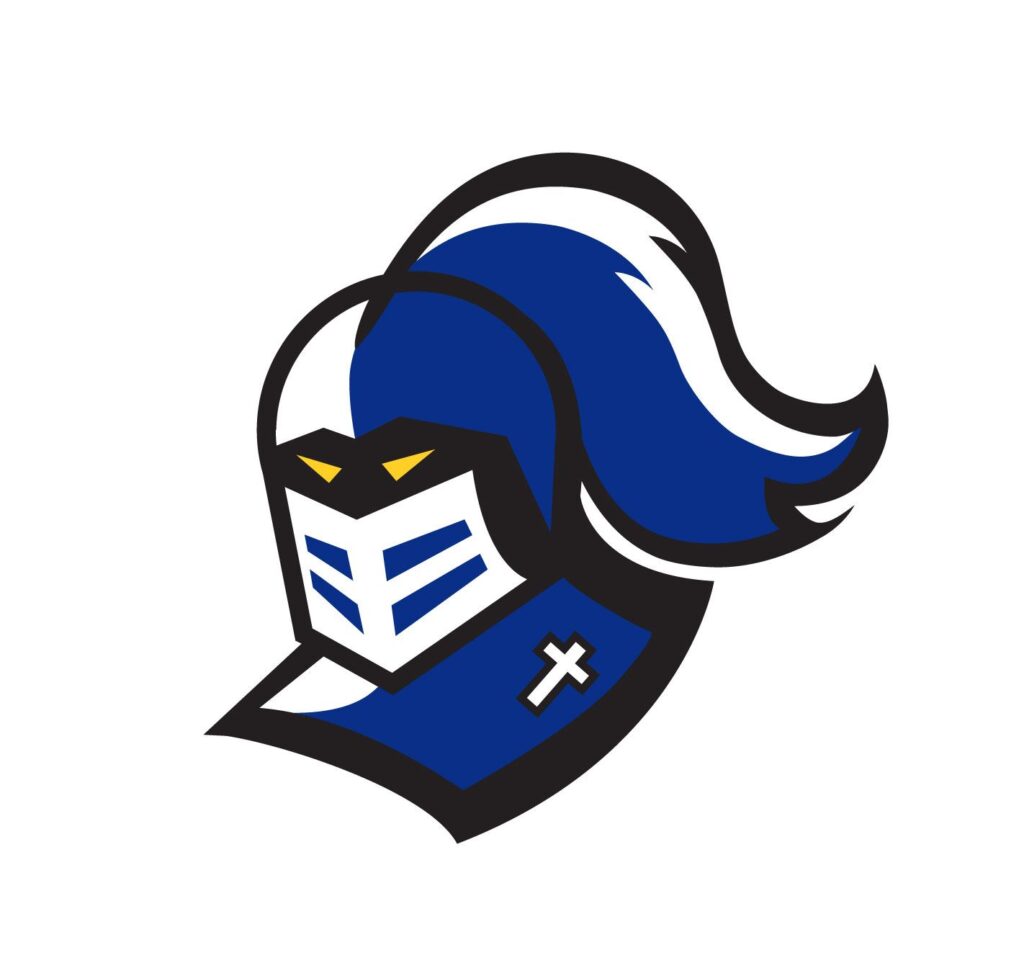 Athletics
Athletic Director Daniel Veres would like to support all of our Catholic Knights as they hit the road in their post-seasons! Fall, Winter & Spring! We need your help feeding them, transporting them, and CELEBRATING them!! How about helping purchase at least 19 STATE CHAMP rings for our 2023 AHSAA 4A State Volleyball Championship team!!! $6,000+
Any gift to support our student-athletes is a blessing! Thank you & GO Knights!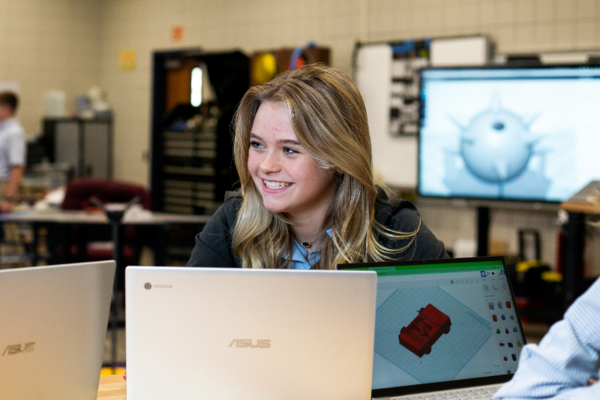 Middle/High School Campus
Mrs. Aaron wants to update a few things. You can help!
Support our student life experiences including:
Campus Ministry – support school-wide retreats, praise & worship nights, Bible study, and school-wide Mass
Courtyard upgrades and seating for lunch and break
Let them play! Middle School needs recess too!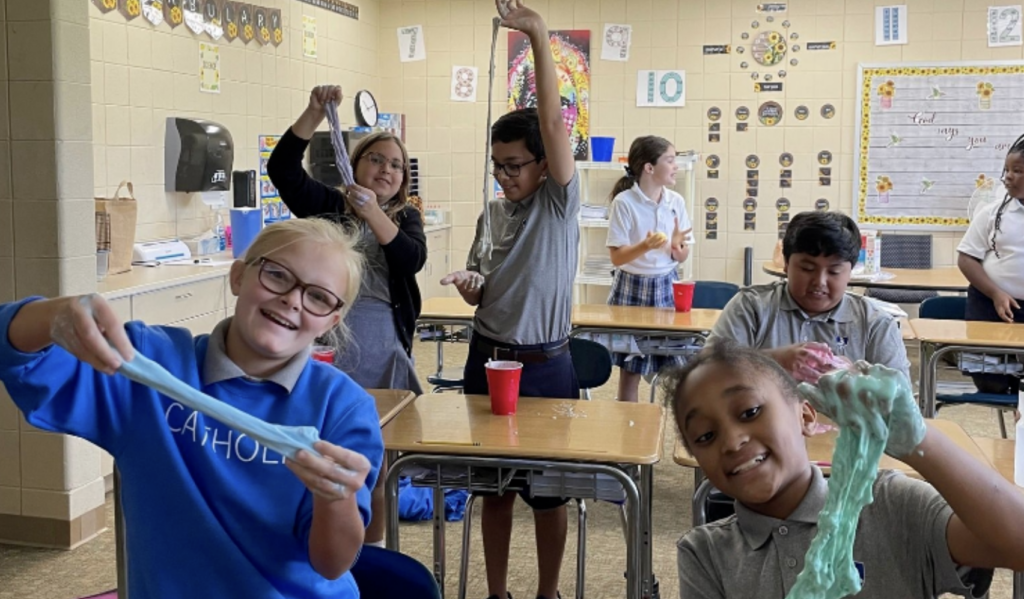 Holy Spirit Campus
Mrs. Foley wants to add a few things to help upgrade our Holy Spirit campus experience!
Upgrades and Additions to the Playground
Landscaping
Classroom set of Bibles
Elementary Field Day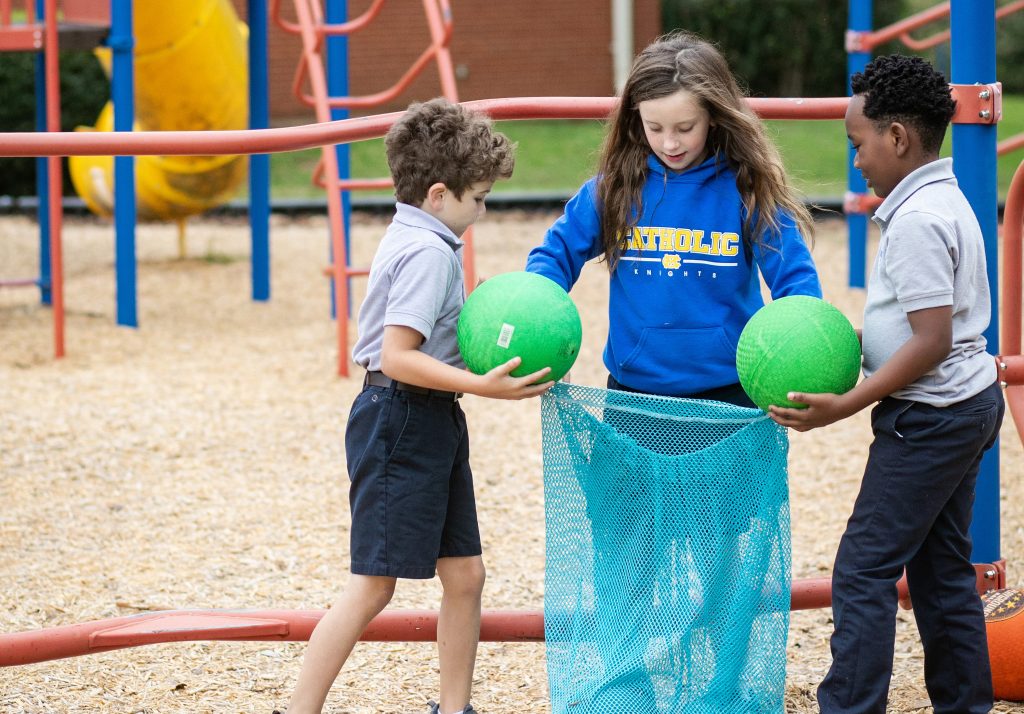 St. Bede Campus
Miss Gulley has requested a few new things for our St. Bede Campus! Check out her wish list:
Support our Robotics Program
Upgrades and Additions to the Playground
Elementary Field Day