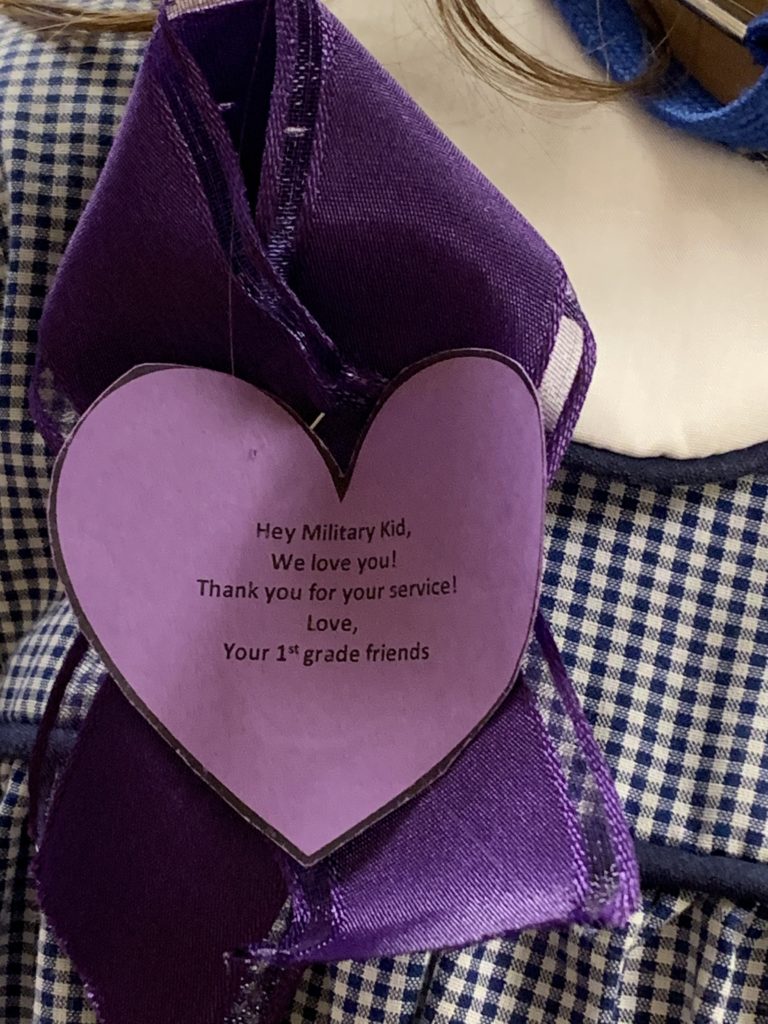 Montgomery Catholic Preparatory School welcomes all military personnel including active duty, reservists, veterans, and their families to Montgomery, and we thank you for your dedicated service. We are proud that you are considering MCPS and look forward to having you join our family. We strive to help all new students find opportunities to pursue faith, service, and excellence at MCPS through academics, the arts, and athletics.
Montgomery Catholic is committed to supporting our military families, as we do all of our families. MCPS offers a rolling admissions season to allow military families the opportunity to apply throughout the year including summers and mid-year transfers to accommodate military assignments.
Helping Military Children Discover Their S.P.A.R.C.
Strength

Potential

Aspirations

Resourcefulness

Confidence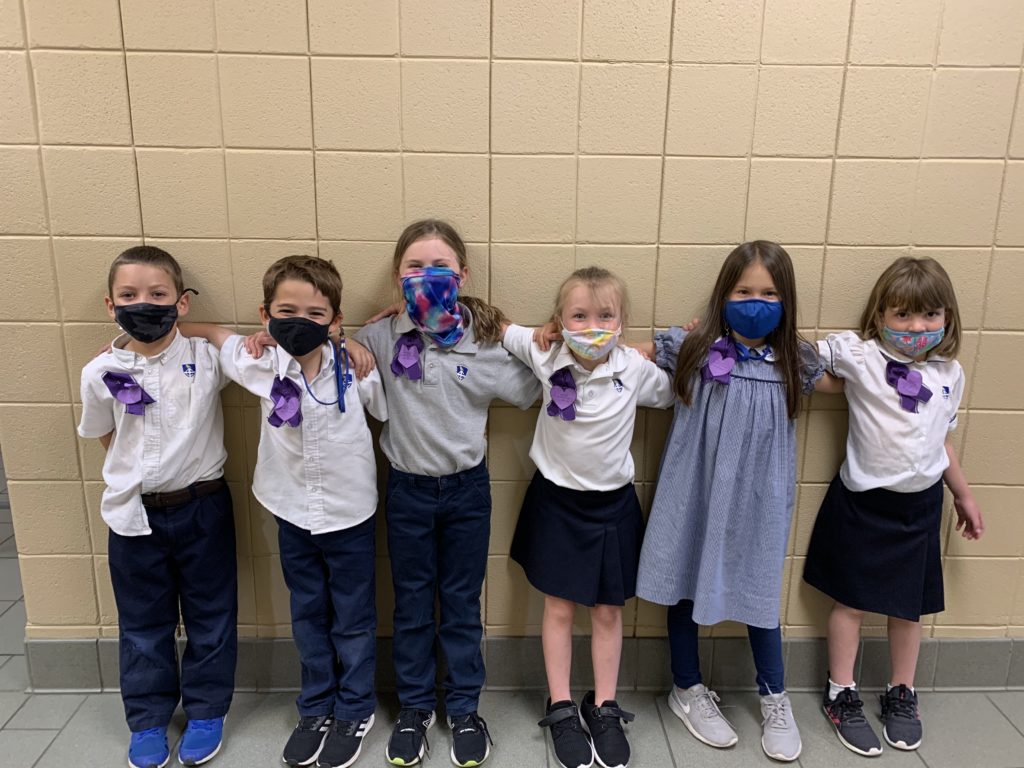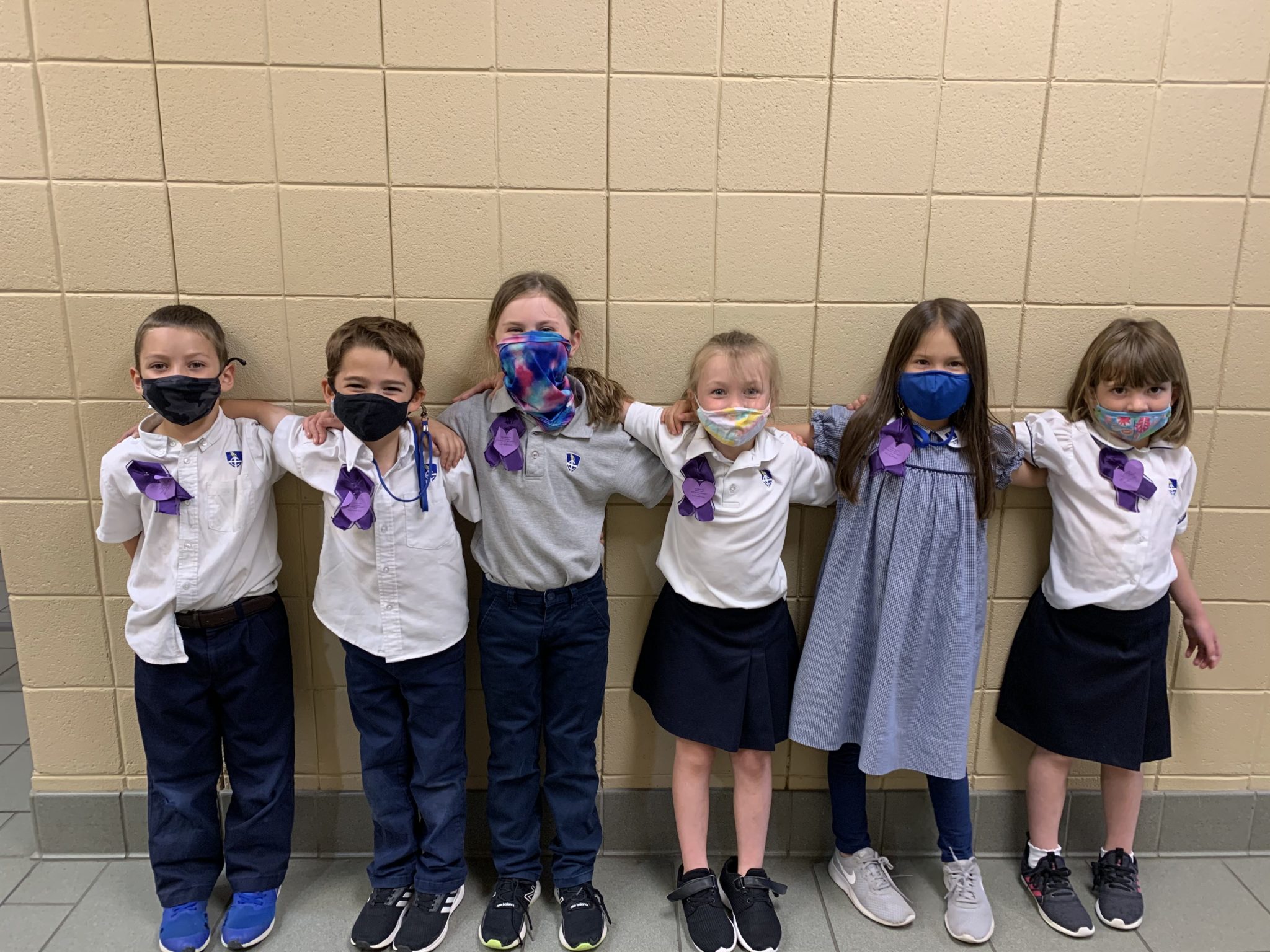 At MCPS, you will discover a community full of active duty, reservist and veteran servicemen and women. Montgomery Catholic shares a strong relationship with our military parents, grandparents and supporters. Our teachers, faculty and administration work diligently to create an environment where military students can discover their S.P.A.R.C.
all while learning how to adjust and become involved in their new community and school. Our MCPS teachers, faculty and administration have all undergone training through the Military Child Education Coalition to ensure we offer the care, patience, understanding and support that military students and families alike need.
We serve students across four campuses:
Elementary (Grades K3 – 6):
Holy Spirit Campus (14mi from MAFB)
8580 Vaughn Road
Montgomery, Ala. 36117
(334) 649-4404
St. Bede Campus (8.6mi from MAFB)
3850 Atlanta Highway
Montgomery, Ala. 36109
(334) 272-3033
Middle School (Grades 7 – 8):
5350 Vaughn Road (9.7mi from MAFB)
Montgomery, Ala. 36116
(334) 272-2465
High School (Grades 9 – 12):
5350 Vaughn Road (9.7mi from MAFB)
Montgomery, Ala. 36116
(334) 272-7220