9th Grade English
Types of Literature/Composition (9l0)
HN Types of Literature/Composition (911)
Novels will be used in this class and families can purchase them as needed.
---
9th Grade History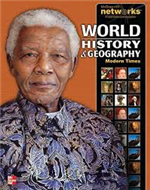 World History (920)
Title: World History and Geography: Modern Times
ISBN: 0-07-664738-2
Author: Spielvogel, Jackson J.
---
9th Grade Math
Freshmen will take 1 of the courses below. Refer to your Graduation Plan.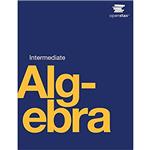 Algebra I (930)
Title: Intermediate Algebra (OER)
ISBN: Open Stax
Author: Marecek, Lynn
*This book is also used for 8th grade Honors Algebra I
OR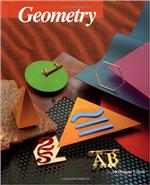 Honors Geometry (931)
Title: Geometry
ISBN: 0-395-97727-4
Author: Jurgensen, Ray C.
---
9th Grade Science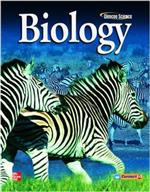 Biology (940) OR HN Biology (941)
Both classes use the same textbook.

Title: Biology
ISBN: 0-07-894586-0
Author: Biggs, Alton / Hagins, Whitney C.
---
9th Grade Theology
All Freshmen take Trinity in Semester 1 and Revelation in Semester 2.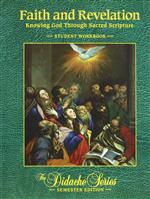 Revelation (950)
Title: Faith and Revelation: Knowing God
Author: Scott Hahn
This book is technically out of print so there is no ISBN #. They are available for purchase in the MBS store. Be sure to purchase the 2009 edition.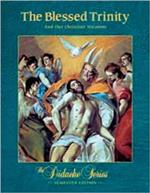 Trinity (951)
Title: Blessed Trinity and Our Christian Vocation
ISBN: 1-936045-04-4
Author: James Socias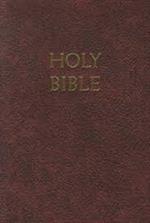 Holy Bible- NABRE
Title: Holy Bible
ISBN: 1-55665-491-X

This Bible is used in all Theology classes in 9th-12th grade.