10th Grade English
American Literature/Composition I (1010)2 books are needed for this course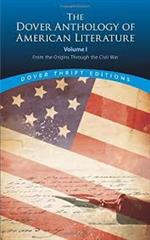 BOOK 1
Title: Dover Anthology of American Literature, Volume I
ISBN: 0-486-78076-7
Author: Blaisdell, Bob (Ed.)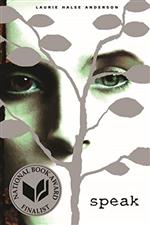 Book 2
Title: Speak
ISBN: 0-312-67439-2
Author: Anderson, Laurie Halse
---
HN American Literature/Composition I & II (1011)
4 books are needed for this course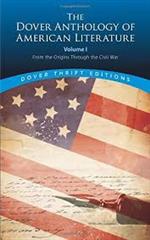 BOOK 1
Title: Dover Anthology of American Literature, Volume I
ISBN: 0-486-78076-7
Author: Blaisdell, Bob (Ed.)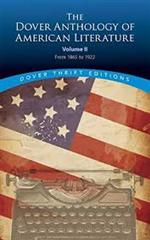 BOOK 2
Title: Dover Anthology of American Literature, Volume II
ISBN: 0-486-78077-5
Author: Blaisdell, Bob (Ed.)
This book is also used in 11th grade Am. Lit/Comp II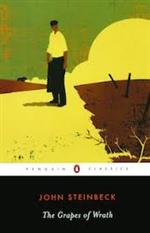 BOOK 3
Title: Grapes of Wrath
ISBN: 0-14-303943-1
Author: Steinbeck, John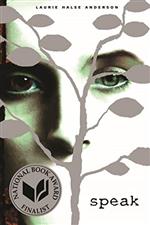 BOOK 4
Title: Speak
ISBN: 0-312-67439-2
Author: Anderson, Laurie Halse
---
10th Grade History
U.S. History to 1900 (1020)
Title: American Pageant, Volume 1
ISBN: EBOOK (16th Edition)
Author: Kennedy, David M. / Cohen, Lizabeth
---
10th Grade Math
Sophomores will take 1 of the courses below. Refer to your Graduation Plan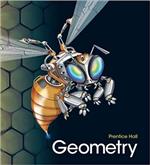 Geometry (1030)
Title: Geometry
ISBN: 0-13-350041-1
Author: Prentice Hall
OR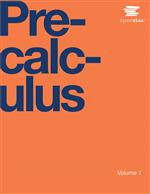 Honors Algebra II
Title: Precalculus (OER)
ISBN: 1-938168-34-8
Author: Abramson, Jay
This book is also used in 11th grade HN Pre-Calculus
---
10th Grade Science
Chemistry (1040) OR
Title: Pearson Chemistry – 1 Year Access
ISBN: EBOOK
Author: Prentice Hall
Honors Chemistry (1041)
Title: Modern Chemistry Student Edition
ISBN: EBOOK
Author: Houghton Mifflin Harcourt
---
10th Grade Theology
All Sophomores take Paschal Mystery in Semester 1 and Ecclesiology in Semester 2.
Purchase only 2nd editions. The 2019-20 Sophomores had a mix of 1st and 2nd editions. For the 2020-21 school year, we will only use 2nd editions. Be aware, the covers are exactly the same.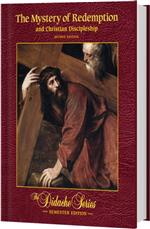 Paschal Mystery (1050)
Title: Mystery of Redemption and Christian Discipleship
ISBN: 1-939231-76-0
Author: Armenio, Peter V.
This book is technically out of print so there is no ISBN #. They are available for purchase in the MBS store. Be sure to purchase the 2009 edition.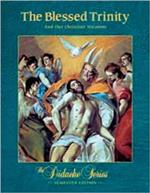 Ecclesiology (1051)
Title: Church: Sacrament of Salvation
ISBN: 1-936045-09-5
Author: Hahn, Scott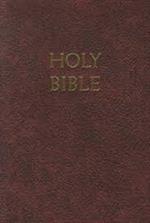 Holy Bible- NABRE
Title: Holy Bible
ISBN: 1-55665-491-X

This Bible is used in all Theology classes in 9th-12th grade.